Fact sheet from Consumers Union of Japan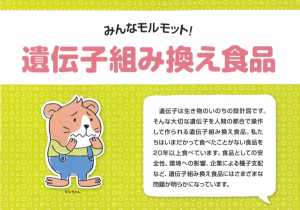 In September 2018, CUJ participated in the GMO Free Europe Conference in Berlin, Germany. One of the big topics right now is genome editing, which has called the applicability of the current regulatory framework for Genetically Modified Organisms into question. We published this fact sheet to inform others around the world about the debate in Japan.
Click here to download the pdf file.